Canada's Tank Experts
Since 2010 Elite has formed relationships with formidable partners in Canada's oil and gas industry – a community of people who trust us and respect the way we do business.  It is through dedication to craftsmanship, hard work and open communication that the Elite team has proven they are a valuable partner.
We believe that people are essential to quality.  We aim to be craftsmen of our trade and it is our standard that the products and services we offer shall meet or exceed not only our client's expectations, but also our own.  It is through the recognition of challenges and continuous improvement that we are able to achieve a level of quality we take pride in
We chose our company name with purpose and believe if reflects the way we do business.
ELITE – our team is made up of the best and the brightest and it's our people that give us the privilege to define ourselves as elite.
INTEGRITY – we approach every situation honestly and ethically with communication being our greatest asset.
SERVICES – whether it's new field tank construction or repairs we provide our customers with the service they deserve.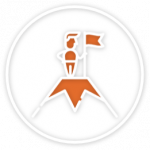 Exceed Expectations
Plain and simple – we make every effort to exceed our client's and our own expectations in all aspects of our business.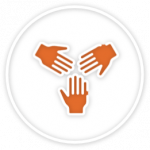 Teamwork
By working together we can grow through experience, respect and recognition of each other and our achievements.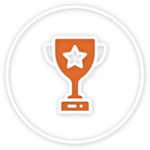 Success
Through our relationships and attention to quality our customers will prosper and be the driving force behind our continued success.
Our Expertise
API-650 Tank Design, Fabrication and Erection

API-653 Tank Repair and Restoration

Mechanical Engineering

CWB Certified Welding

CSA B51, ASME B31.1, ASME B31.3 Piping Systems

ASME/CSA Category "A", Category "E", and Category "H" Fittings

Alberta OHS COR Safety Program and PICS Certified